At Nemag, our team continuously innovates to help you increase your bulk handling efficiency and decrease your operational costs.
A good example of this is our next generation Nemag clamshell grabs.
The Nemag Clamshell grabTM is the result of input from our valued customers combined with our team's experience and drive for continuous improvement, all supported by state-of-the-art design and simulation tools.
We wanted to create a highly productive clamshell grab that keeps your investment and operational costs as low as possible.
The benefits for you:
Optimal productivity

Reduced, simplified maintenance

Standardised design using first-class materials and high-end standardised components

Rapid delivery times

Attractive and competitive price
Our continuous improvement philosophy means we've examined our design and have implemented a number of improvements as follows.
The drybulk grabs can be fully assembled and disassembled by means of simple hand tools.
No welding equipment required.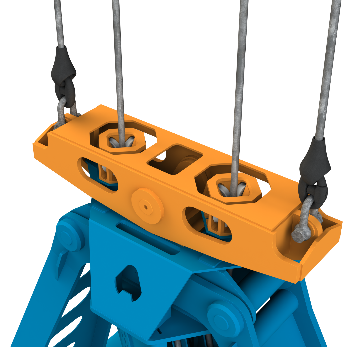 As can be seen in the image, the holding rope equalisers are more accessible by means of an open design. This makes maintenance a lot easier.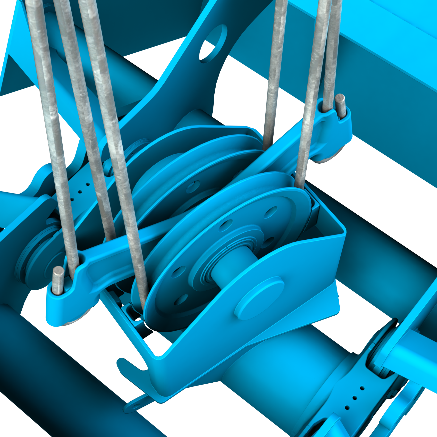 The lower sheave box and girder feature a very open and rounded design that greatly decreases the risk of material blocking the pulleys and reduces spillage from the grab whilst travelling to and from the receiving hopper.
The benefit for you: enhanced environmental efficiency.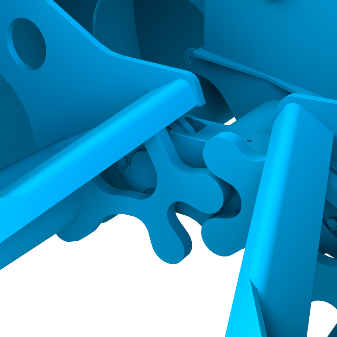 The big advantage of the Nemag design concept – the synchronising system – has remained unchanged. It is at the heart of our clamshell grab's superior performance, guaranteeing 100% symmetrical closure, reduced stress levels in the grab construction and improved digging performance by the grab.
Would you like to know more about the Clamshell GrabTTM or request an obligation-free quote tailored to your needs?